Looking to bronze up your skin a little? Get a base tan before vacation? Joan's Hair & Retail Salon is your destination! We're the tanning salon to visit in Eagle River, AK when you want to get a little color and enjoy your tanning experience. We know that a good tan can give you that healthy all-over glow you're looking for, and we promise you'll leave our salon feeling instantly more confident and beautiful!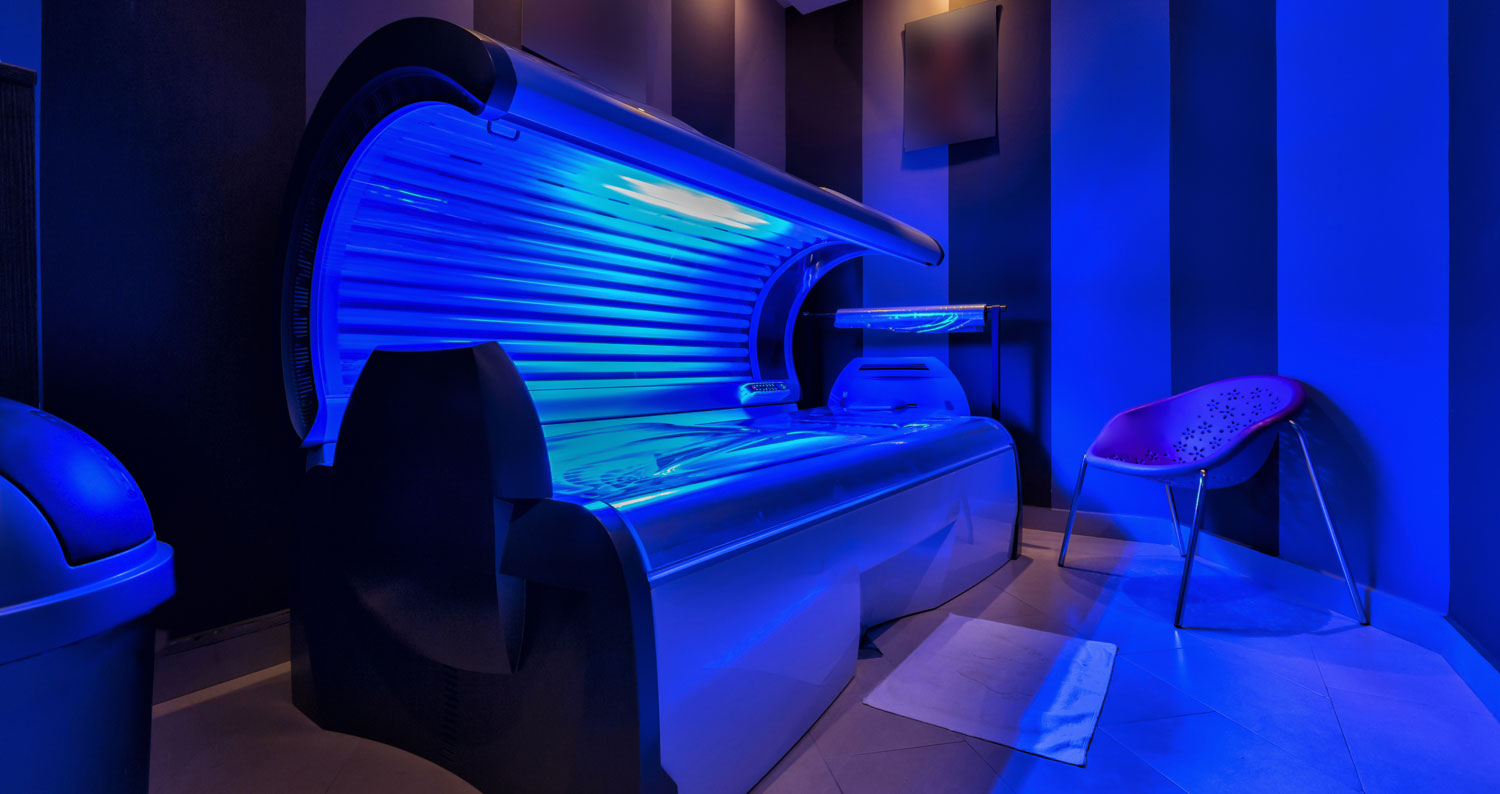 Quality Tanning Services in Eagle River
When you're looking for the best-quality tanning bed in Eagle River, AK, stop by our salon. Our staff works hard to maintain our facility, and you can always feel confident our tanning beds are sparkling clean and ready to give you a beautiful golden glow. Here are just a few of the benefits you'll experience from our quality tanning services:
Increased Vitamin D levels: One of the main benefits of sun exposure is the production of Vitamin D. Unfortunately, Alaska residents don't have the opportunity to get enough sun exposure throughout the year. Luckily, sunless tanning triggers your body to produce more Vitamin D as you bronze. It's a great way to kill two birds with one stone.
Improving Hormonal Balance and Oil Production: Indoor tanning brings balance not only to your hormone levels but also to the natural oils in your body. Your skin will feel healthier, softer and moisturized.
Reducing Scar Visibility: Placing protective sunscreen on scars before you tan helps make the scar's hue closer to the color of your body. This is also a great method for reducing visibility of stretch marks.
Sessions are Quick: Most people don't have the time to achieve an even tan by sunbathing. One quick session in our beds provides you with the even tone you're looking for without the wait.
Giving You a Glowing Tan
Joan's Hair & Retail Salon is dedicated to helping you look your best with our quality tanning services. Stop by or call us at 907-622-5626 to book an appointment today. Get ready to get that glowing tan you've been wanting!