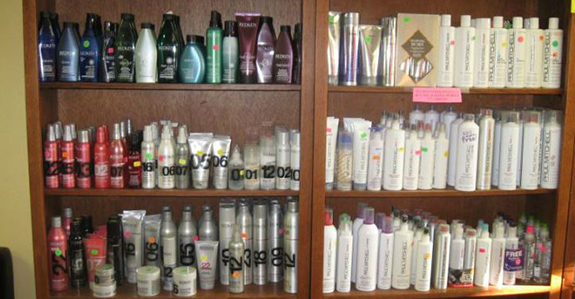 As the old saying goes, you ought to never judge a book by its cover, or judge a person by their appearance. But in today's fast-paced world, you cannot deny that people who look put together, well-groomed and in control are going to go further in their professional and personal lives. Here at Joan's Hair & Retail Salon, we want to help everyone look their best, no matter what that means for you. When your outside appearance matches your unique personality, we feel our job is complete. Here is a closer look at the different hair, beauty and tanning services we proudly offer: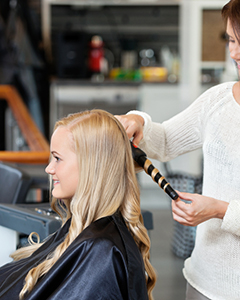 Hair care: Hair is one of the most easily changeable aspects of your appearance, and here at Joan's Hair & Retail Salon, we want to empower our customers to shape their hair in whichever way they choose. We are happy to provide hair cuts in Eagle River, AK for the whole family, as well as individuals of any age or style preference. Our most common hair care services include haircuts, highlights and lowlights, perms, spiral perms, hair color touch-ups, color correction and more.
Beauty services: Facial waxing is just one of the general beauty services we are happy to offer. Whether you are preparing for a special occasion or just want to treat yourself to a reasonably priced luxury, we will be happy to accommodate you.
Tanning: We offer tanning bed services in level 3 of our building, and have the experience and quality resources necessary to achieve an even, natural look. Walk-ins are welcome for this service.
For more information on our beauty and hair care services, along with the hair care products we offer, in Eagle River, Knik River, Alyeska, Anchorage, or Wasilla, AK, please call Joan's Hair & Retail Salon at 907-622-5626, or visit our Contact Us page. We look forward to serving you!